8 Week Training Plans
Wednesday, 19th April, 2017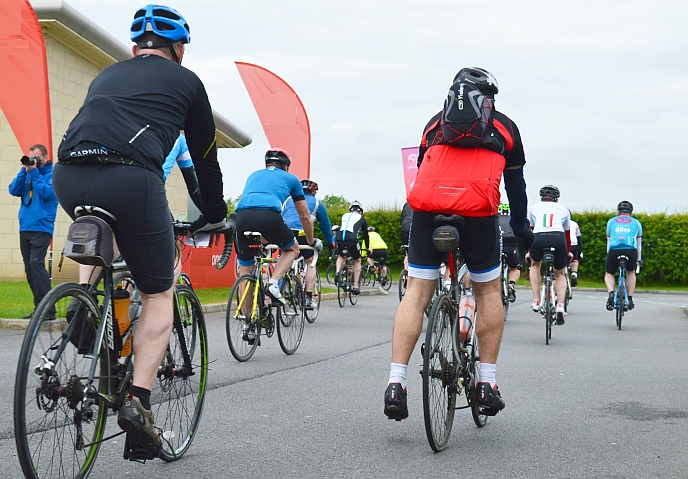 With just a couple of months to go until the 2017 Cyclone Challenge Rides, many of you will already have your training organised and in hand.
However, if you have not started your training yet, don't despair. The good news is that it's not too late. And, even better, we have some really solid training advice to share with you.
Our friends at British Cycling know a thing or two about preparing for a big event and they have a number of training plans suitable for riders building up to long Sportive or Challenge rides.