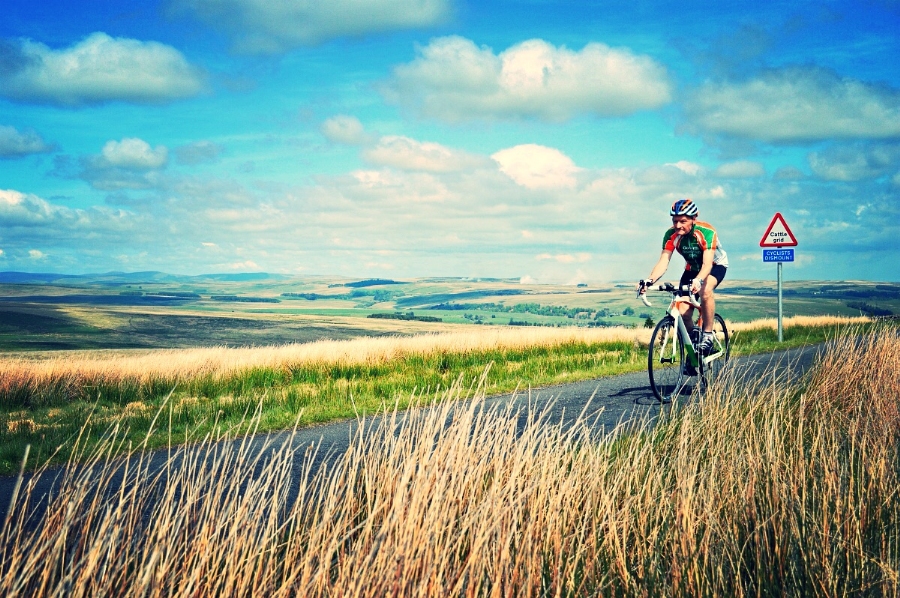 Cyclone Entry Deadline Extended to Thursday
June 6, 2017 |  2years | GENERAL
We've done the sums, counted the T-shirts and we can squeeze a few more entries into each of our events - so don't worry if you forgot to enter, you have till the end of Thursday 8 June to register for the
Cyclone Challenge Rides
and
Tyne 6 Bridges
family/fun rides.
Every year there's a big rush for people to enter as the deadline approaches and we know that some of you miss it for various reasons. So, we've extended the deadline by three days. Entries will close once and for all at midnight on Thursday 8 June. As ever, we'd like to thank everyone who supports our events - we look forward to meeting you all in a couple of weeks' time.
THE CYCLONE FESTIVAL OF CYCLING
First up, on the Friday evening, are the Tyne 6 Bridges rides on short, family friendly and traffic-free routes by the river Tyne.
Enter Tyne 6 Bridges Rides
Saturday sees thousands of riders tackling the Cyclone Challenge Rides: four beautiful and, in places, challenging routes through Northumberland - choose from 34, 64, 90 or 106 mile route options.
Enter Cyclone Challenge Rides
On the Sunday the festival goes to the races.
The Curlew Cup
sees the UK's leading women riders in action throughout the morning, whilst the men race in the international
Beaumont Trophy
in the afternoon. Both races can be viewed from the village of Stamfordham, or from the nearby climb of the Ryals.