Report: Cyclone Challenge Rides
June 17, 2017 |  2years | GENERAL
Glorious weather was the dominant feature of the 11th Cyclone Challenge Rides. Over 2,000 riders tacked four routes through the rolling hills, valleys and moorland fringes of Northumberland and with temperatures up in the high twenties and a stiff breeze blowing, it was a testing day for everyone.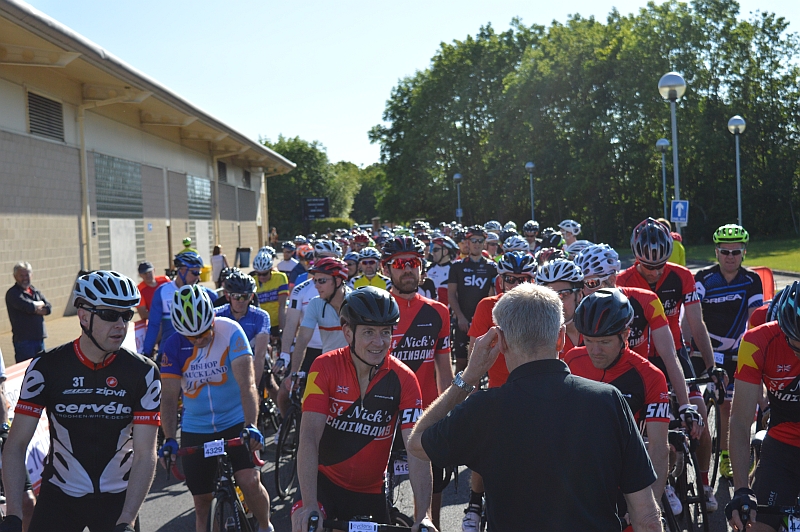 The first riders left the Newcastle Falcons Rugby Ground at spot on 8am and even at that early hour, the heat was building. The first feed was a new one and the Gate Inn and it proved very popular, with the landlord and landlady pitching in to provide everything a band of thirsty and hungry riders could desire.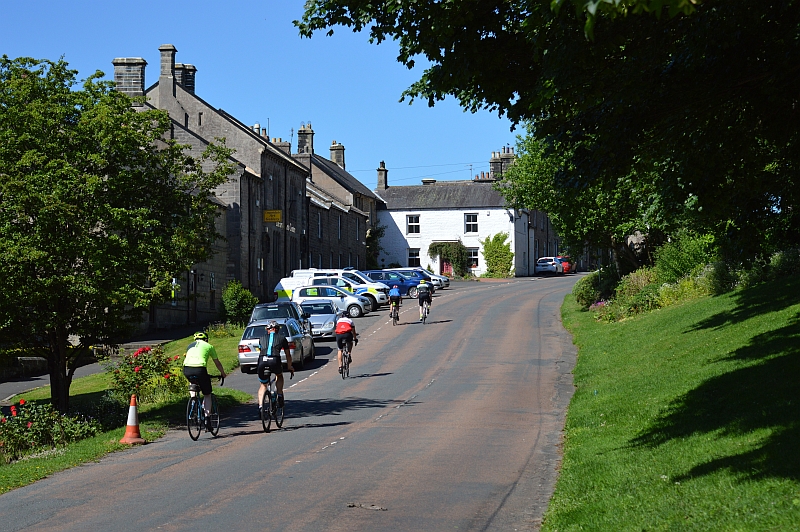 We went along to the beautiful town of Rothbury and watched many riders mingling with the morning traffic and the locals doing their weekly shopping. We then went down to the Ryals climb, which comes much later in the day for the 64, 90 and 106 mile routes. And the triple ramps of this climb were taking their toll, as riders frequently dismounted, favouring a slow walk over a difficult climb with cramping limbs. Several riders we saw had to sit down and stretch off twinging muscles and everyone was looking pretty warm.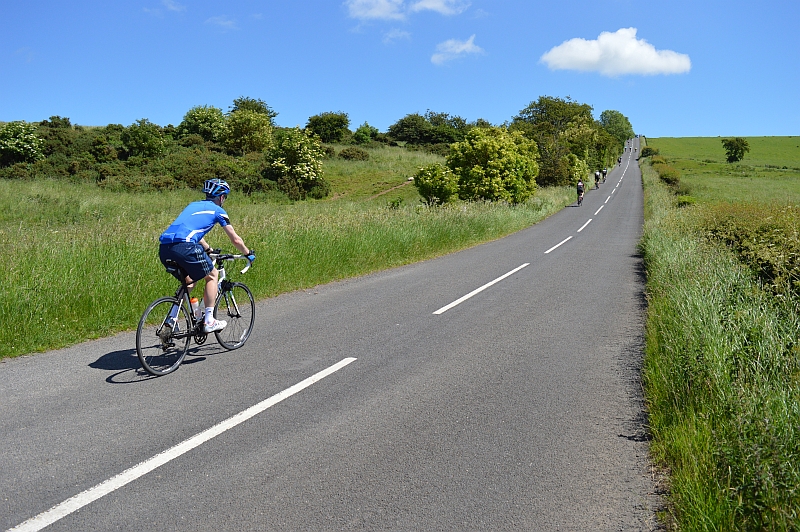 Our final stop of the day was the busy feed at Stamfordham, which was doing a roaring trade in cold water and bananas as riders summoned their energies for the final run in to the finish. And, at the finish, the talk was all about the heat. Most seemed to have made allowances and drunk more than usual, but a few needed first aid to help them cool off and re-hydrate.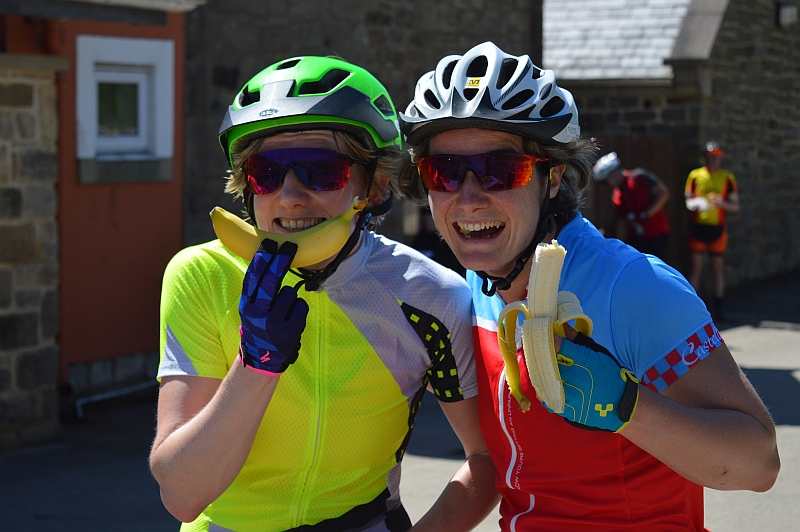 So, was it the hottest sunniest Cyclone ever? Perhaps it was, but most of all it was a reminder of what a beautiful thing it is when you combine cyclists, beautiful roads and cracking weather. Well done to everyone who took part. We are always grateful for your support and we enjoy watching your wonderful efforts. See you again next year, we hope!