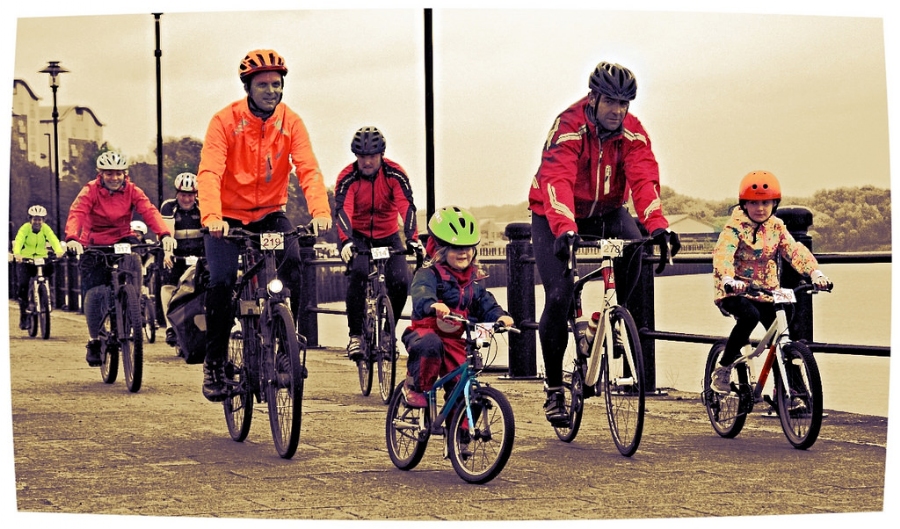 March 14, 2017 |  2years | GENERAL
The Cyclone Festival encourages every rider to raise funds for a charity. When you enter, you can choose from a number of approved charities, who will contact you with fund-raising ideas - you can also choose your own favourite charity. Go on - make more of your ride by fund-raising for charity!
Ride For Charity @ The Cyclone from Cyclone Cycling Festival on Vimeo.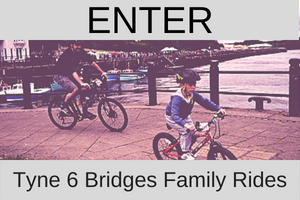 Join thousands of other cyclists, in the Cyclone Challenge Rides on 17 June 2017 -
More info & entry details