Friendly Pub Hosts New Feed Stop
May 17, 2017 |  1year | GENERAL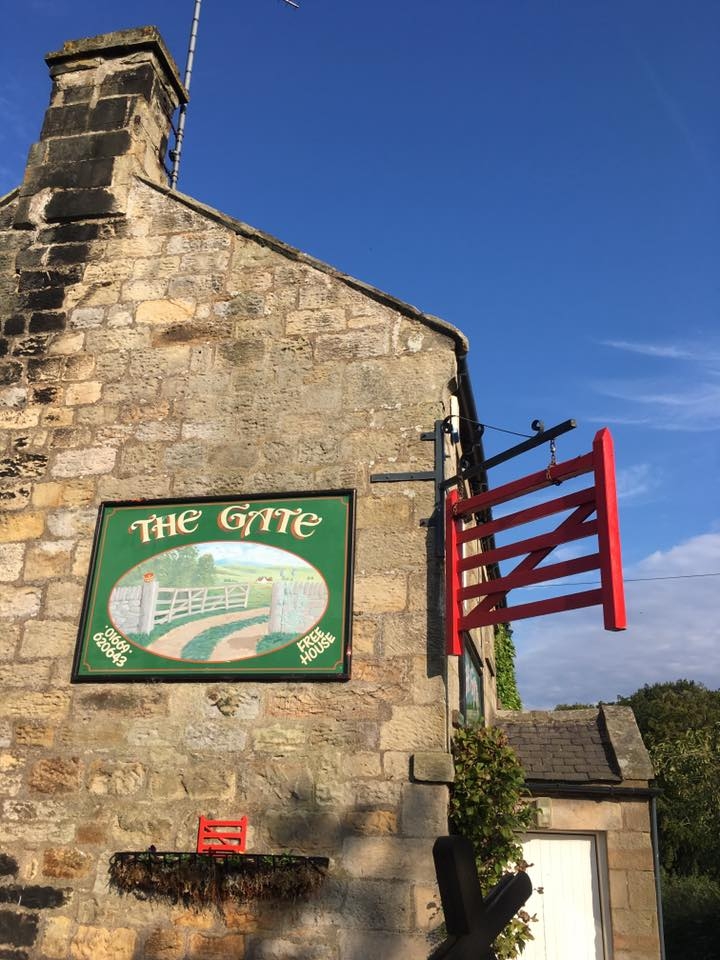 Riders in the 64, 90 and 106 mile Cyclone Challenge Rides will be able to enjoy a new feed station located at the The Gate Pub, at Forestburn Gate near Rothbury.
The Gate is a Free House with a guest selection of Real ales, Beers, Lagers and Stouts. Managed by husband and wife team, Graham and Cynthia, the pub hosts regular music nights and quiz nights and is gaining a reputation as a very friendly pub for cyclists and walkers.
As well as the usual selection of free food and drink available at all the event's feed stations, the pub will be putting on a selection of its own refreshments and riders will find lots of room to relax and take a breather in beautiful surroundings.
Cynthia said: "The Gate is delighted to host a feeding station for this year's Cyclone and welcomes cyclists and walkers all year round."
The pub's postcode is NE61 4PT and it is located on the B6342, approximately 4 miles South of Rothbury, just before the beautiful Garleigh Moor crossing that we've featured in
one of our ride videos
. The pub's telephone number is 01669 620643.
---
RIDING THE 2017 CYCLONE CHALLENGE RIDES - 17 JUNE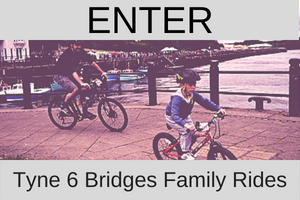 Saturday 17 June - Cyclone Challenge Rides
: four beautiful routes of 34, 64, 90 or 106 miles. All pass through Northumberland's unique scenery of heather moorland, lush river valleys & peaceful farmland. With well-stocked free feed stations plus village halls selling delicious home-made cakes and teas.