April 19, 2017 |  2years | GENERAL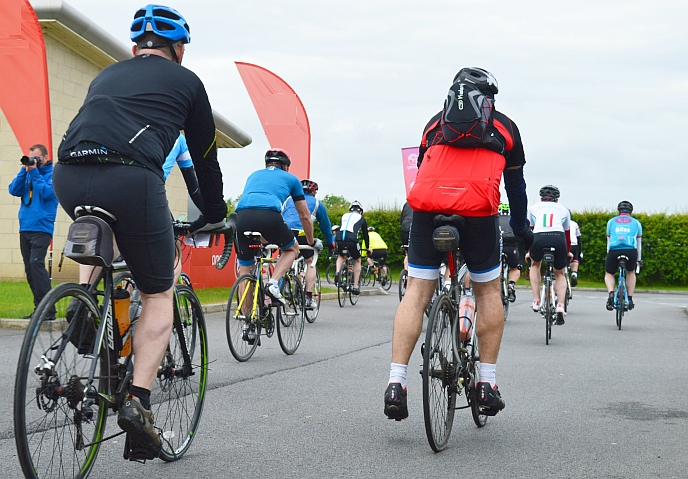 With just a couple of months to go until the 2017 Cyclone Challenge Rides, many of you will already have your training organised and in hand.
However, if you have not started your training yet, don't despair. The good news is that it's not too late. And, even better, we have some really solid training advice to share with you.
Our friends at British Cycling know a thing or two about preparing for a big event and they have a number of training plans suitable for riders building up to long Sportive or Challenge rides.
SEVEN WEEK PANIC PLAN
- The British Cycling seven week panic plan is ideal for already active non cyclists or cyclists who have recently neglected their training. In seven weeks it will have you ready to tackle a 60-mile (100 km) sportive. That's perfect if you are tackling the 64 or even, at a push, the 90 mile Cyclone Challenge Rides.
View Training Plan
/
Download Plan Overview
/
Download Full Plan
8 WEEK SOFA TO 50KM PLAN
- The British Cycling 8-week sofa to 50 km training plan is ideal for the complete cycling novice who is currently sedentary and is looking to tackle a challenge or charity ride. That's perfect for someone who has entered our 34 mile Challenge Ride or even the Tyne 6 Bridges rides.
View Training Plan
/
Download Plan Overview
/
Download Full Plan
OTHER TRAINING PLANS
- British Cycling also have a range of other plans for riders preparing for sportives and other longer and more challeneging rides -
view them on their website
---
RIDING THE 2017 CYCLONE FESTIVAL OF CYCLING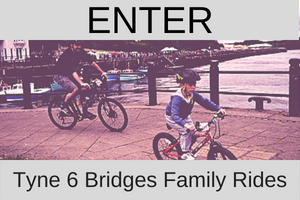 Friday 16 June - Tyne 6 Bridges Rides
: two short (10 & 15 miles), fun, traffic-free routes alongside the river Tyne, starting in Newcastle-upon-Tyne and passing many of the city's landmark buildings and the buzzing regenerated riverside. The perfect way to spend a relaxing evening with friends and family, young and old.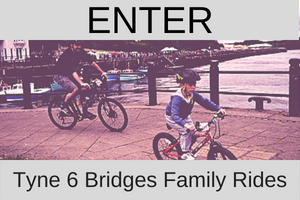 Saturday 17 June - Cyclone Challenge Rides
: four beautiful routes of 34, 64, 90 or 106 miles. All pass through Northumberland's unique scenery of heather moorland, lush river valleys & peaceful farmland. With well-stocked free feed stations plus village halls selling delicious home-made cakes and teas.