The Cyclone Challenge Rides
Saturday 25 June 2022
Entry Fees: £36 (£18 for under-16s)
Routes in detail - View Maps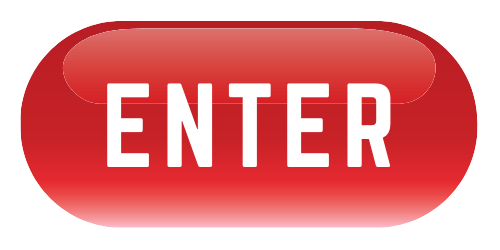 The Cyclone Challenge Rides is one of the UK's longest-running "sportive" events and this is its 15th running. It's not without good reason that it's regarded as one of the country's "must-do" rides, with four beautiful routes transporting riders out into Northumberland's quiet, unspoilt and spectacular landscapes.

The core organising team remains the same as in 2007, when the event was launched and their expertise and meticulous attention to detail mean that you, the rider, can relax and enjoy a well-supported day in the saddle.

All four rides start and finish at the spacious and well-equipped stadium of Newcastle Falcons Rugby Club, Kingston Park, which is close to the countryside and quiet roads that make all four rides so enjoyable.


The Rides
Your route options are as follows:
37 MILES
Ride A 37 miles (Green Route): Designed for families and riders who want to enjoy the countryside without any large hills. The route is undulating, passing through a number of pretty villages, including historic Stamfordham, where there is a feed station (plus the famous village hall cafe). View Map

65 MILES
Ride B 65 miles (Blue Route): This ride is hilly and not without its challenges, but short enough to enjoy is you're not a dedicated cyclist. for cyclists who want a challenge. A little previous training is recommended as the ride ventures into the hills of Northumberland, especially after the first feed at The Gate, Forestburngate. Further feeds are at Cambo and Stamfordham. The Ryals climb (featured in Another 100 Greatest Cycling Climbs), comes just before the final feed and is the highlight of the ride for many. View Map

93 MILES
Ride C 93 miles (Red Route): This route has a distinctive flavour of its own and is the only one to tackle the famous ascent of Winters Gibbet (one of the UK's 100 Greatest Climbs). The ride also includes the triple-ramped and famously steep Ryals climb. With regular climbing throughout its 93 miles, the route requires good levels of cycling fitness and experience. There are feed stations at The Gate Forestburngate, Elsdon, Cambo and Stamfordham. View Map

109 MILES
Ride D 109 miles (Black Route): The toughest route and an excellent challenge for more experienced cyclists. The route is rolling throughout, with eight significant climbs distributed through the mid section, the deceptive and steep Ryals providing a fitting climax to the serious ascents. To keep you going, there are 4 feed stations (not to mention numerous cafes and village hall tea rooms) en route. Riders competing this distance will have the additional challenge of achieving Gold, Silver or Bronze Standard for their ride. The standards are set as follows: Gold, under 6 hours; Silver, between 6 hours and 7 hours; Bronze, over 7 hours. View Map

Route Highlights
For many, the beauty of Northumberland National Park is a major attraction and the 65, 93 and 108 mile rides all include a stunning range of landscapes, with rolling farmland, winding river valleys, picturesque villages and remote and wild uplands all featuring.
The many climbs on the longer routes are also a major attraction, with the epic remoteness of Winters Gibbet, which starts at over 500 feet above sea-level, the triple ramps of the surprisingly steep Ryals, the spectacular upland edges of Garleigh moor and the unrivalled views of Bilsmoor, just some of the delights awaiting you.

Our own love of the area as a cycling destination is based on the lack of traffic. You're in one of England's most sparsely populated counties and with a huge network of minor roads in all directions, cars are few and far between, making for a peaceful and relaxed riding experience. Maps of all four routes can be found here.
Support
Feed Stations: All our Feed Stations will be handing out water, energy drinks, bars and bananas. These will be plentiful and are free to all participants. Many of our riders also take advantage of the amazing selection of hot drinks and cakes/sandwiches, made by the local villagers and on offer around all four routes.
First Aid: All Feed Stations will have First Aid Facilities and are in contact with Event HQ. A mobile ambulance will also be available.
Timing/Tracking: We use electronic timing and timing chips to automatically record every rider's time, plus monitor their progress around the routes. You will be able to download a certificate after completion of the event which will show your finishing time.
En-Route: The National Escort Group (NEG) will provide motorcycle riders to supervise and monitor all four rides. Service cars will be provided to sweep the ride routes to identify any riders in need of mechanical assistance or recovery and all riders will be given an emergency number to call in case of emergencies.
Insurance: Every rider has event insurance from British Cycling, provided as part of their entry.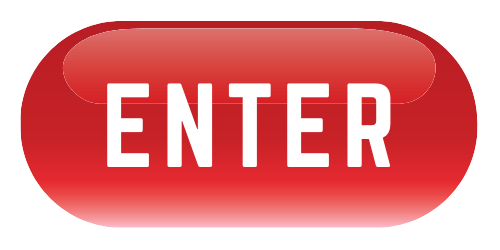 More Information