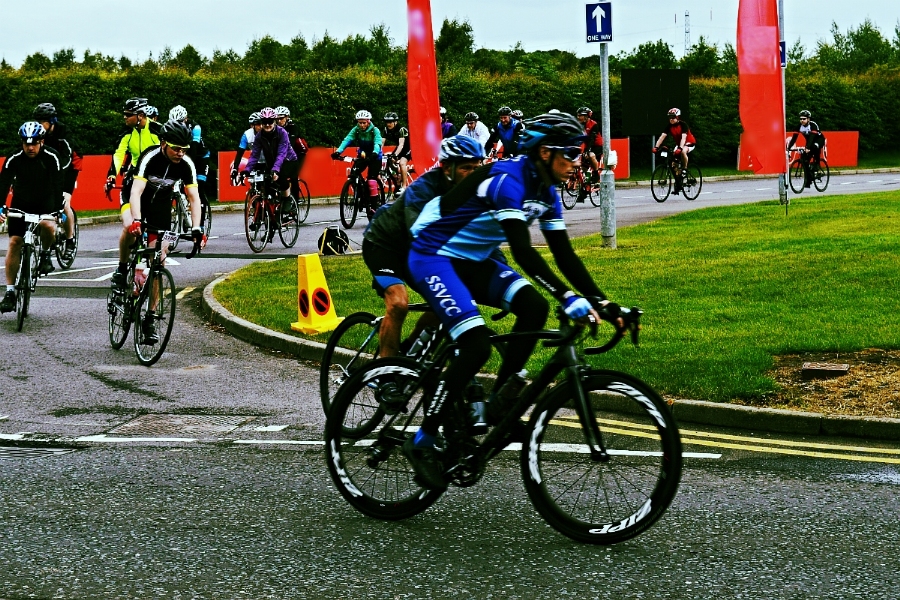 Better Leisure Centres Support Cyclone
February 24, 2017 |  2years | GENERAL
The Cyclone Festival of Cycling will be getting some expert help in delivering its three days of cycle rides and races this year.
Better Leisure Centres
in Newcastle are backing the event and Staff from their six local centres will be on hand to help with registrations and participants and spectators can visit the Better stand throughout the event for health and fitness advice and more information on what the centres have to offer.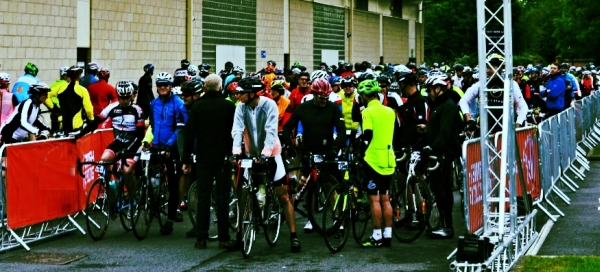 Joanne Walters of Better Leisure Centres said "It's a great opportunity for Better to be involved in this event and a perfect fit with us as a social enterprise who strive to get everyone in the community fit and active. We're really looking forward to meeting people over the weekend and helping to make this event as successful as previous years."
For more information on Better Leisure Centres, which in the Newcastle area include Eldon Leisure Centre, East End Pool, Newcastle Trampoline Park and Gym, Gosforth Leisure Centre, West Denton Leisure Centre and the Walker Activity Dome, visit their website:
http://www.better.org.uk