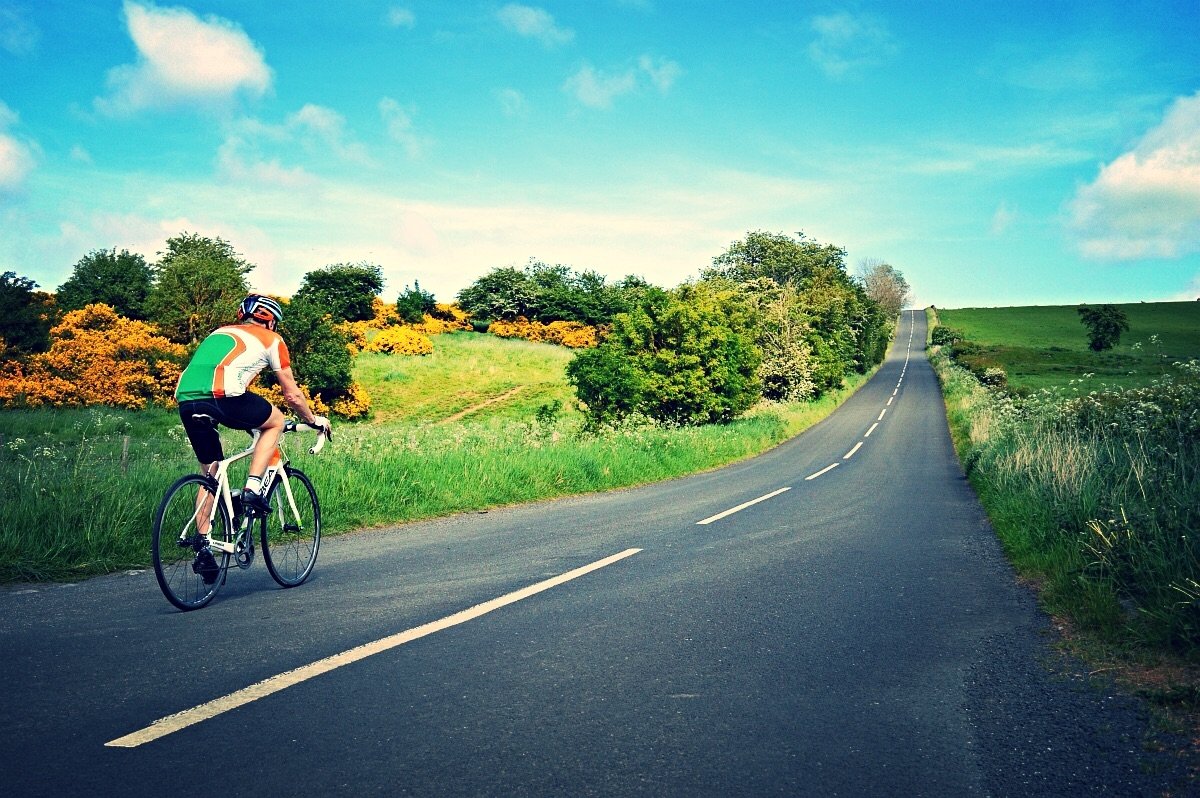 Updated - Final Instructions for Riders
June 13, 2019 |  4months | News
Final Instructions For Riders
Please can all riders in both the Tyne 6 Bridges and Cyclone Challenge Rides read the event details carefully before their events. These include key info on where to park, where to sign on, start times and a host of other vital information.
This information is available in a downloadable Festival programme or on the individual web pages of the events:
---
Tyne 6 Bridges Family/Leisure Rides Event Info
Cyclone Challenge Rides Event Info

Update - Parking & Roadworks Notifications For All Challenge Ride Participants
Cyclone Challenge Rides (Sat 6th July)

Important Parking Updates
If you are planning to use the Great North Park & Ride car park (postcode NE13 9NR), please note there will be a road closure between 9.15am and 10.15am that will prevent you reaching the event HQ from this carpark. The road closures are for the Sage 6K Run and we have worked closely with the organisers of this event to make sure both sets of participants have up to date advice on parking etc.

The Park and Ride car park itself is only briefly closed and accessible before 9.15 am and after 9.30am BUT access to Brunton Lane, the only route to get you to our even HQ, Kingston Park Stadium, is closed between 9.15am and 10.15am. We would advise that, if you are using the Park & Ride car park you should aim to start your ride to the event HQ before 9.00am or after 10.15am.

With the weather likely to be good, we'd also advise an early arrival at the car park and then go straight to event HQ, where there are numerous toilets, plenty of catering, plus grass to sit on and chill out!

Approximately 100 paid parking places are still available at the event HQ (Kingston Park Stadium NE13 8AF). They will be allocated on a first-come-first-served basis and cost £5 (redeemable on food and drink from the stadium's own cafe).
Summary
Great North Park & Ride car park (postcode NE13 9NR) - closed 09.15 - 09.30
Brunton Lane (only link road to event HQ from car park) - closed 09.15 - 10.15
Event HQ Parking (postcode NE13 8AF) - 100 spaces available (£5) - first-come, first-served
HEIGHT RESTRICTIONS AT PARK AND RIDE

Additionally, due to damage to the height restriction barrier at the Park and Ride car park, we have been advised that there will be no access for vehicles over 2 metres in height (bikes on roof racks will need to be removed on entry and exit).

ROADWORKS NOTIFICATION - CYCLONE CHALLENGE RIDES, ALL ROUTES

There is a 3 way traffic light control system at Callerton Parkway as you come back into Woolsington, a couple of miles from the finish of all four Challenge Ride routes. Although it doesn't pose any particular problems, you may be held at the lights for several minutes. Please be patient and wait for a green light and be courteous to all other road users. The long-term goodwill of local residents is vital to the future of our event and other cycling events in the area.

Please observe Highway Code regulations at all times out on your ride - it keeps everyone safe and helps to ensure we have a successful event which continues to be supported by local communities and local councils