ONE Pro Cycling to defend Beaumont Trophy title
February 22, 2017 |  2years | Press Releases
ONE Pro Cycling have confirmed that they will be taking part in the international Beaumont Trophy cycling road race that takes place on Sunday 18th June and is the final event of the three-day Cyclone Festival of Cycling, based in Northumberland.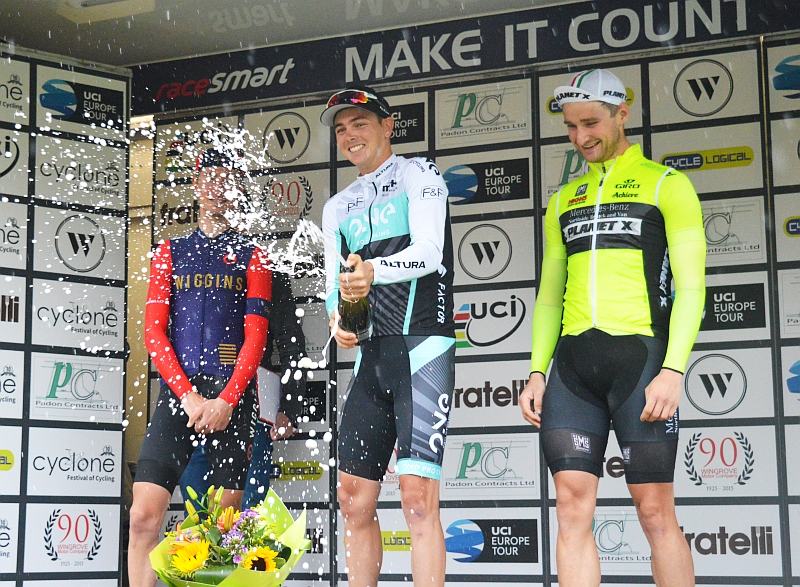 Dion Smith celebrates the win in 2016 - will ONE Pro Cycling win again in 2017?
A UCI Continental team, ONE Pro Cycling are particularly welcome back in the event following their victory in 2016 through Dion Smith. Smith has changed teams over the winter, but ONE Pro Cycling are still likely to be one of the main threats in the race in which they placed three riders in the top ten in 2016.
Amongst the riders who could well make the team's line-up for the race are Pete Williams, who finished 4th in 2016 and New Zealander, James Oram, who was 6th. New ONE Pro Cycling recruit Tom Stewart is another rider with the qualities that could put him in contention in June.
ONE Pro Cycling's Head Sports Director Matt Winston will be leading on the event and commented; "The Beaumont Trophy is one of the key events during 2017 for ONE Pro Cycling. Being one of only six UCI events within the UK it will certainly be a race at which the team will look to field a strong team. Last year we were delighted with our performance on the tough challenging course around Northumberland and would love to defend our title of race winners."
Beaumont Trophy Organiser Peter Harrison said: "I think ONE Pro Cycling excited a lot of spectators last year with their strength in depth and attacking approach and it will be great to see them on the start line again this year. Their line-up will be confirmed a lot nearer the event, but the team is likely to be one of the strongest in the race."
The Cyclone EventsFRIDAY EVENING: Tyne 6 Bridges rides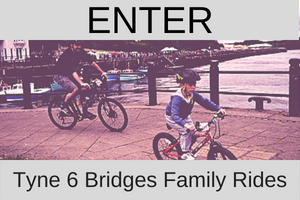 WHAT: Gentle 10.5 and 15.5 mile traffic free rides along the banks of the Tyne
WHO: Families, accompanied children of all ages, leisure cyclists
WHERE: Newcastle centre
WHEN: Friday 16 June, early evening
SATURDAY: Cyclone Challenge rides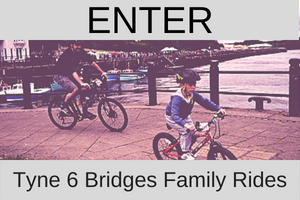 WHAT: 34, 64, 90 and 106 mile challenge rides through the Northumbrian countryside to the North and West of Newcastle-upon-Tyne. Features regular, locally-manned feed stations, with home-made refreshments in many of the villages. Mobile mechanical backup also available.
WHO: From relative newcomers through to experience club cyclists and "sportive" participants.
WHERE: All rides start from Newcastle Falcons' Kingston Park rugby ground, Newcastle.
WHEN: Saturday 17 June 8am onwards
SUNDAY: Curlew Cup & Beaumont Trophy
WHAT: National women's and international men's bike races.
WHO: Elite road cyclists, including national and international stars of the sport
WHERE: Starts in the village of Stamfordham and makes its way through stunning but challenging Northumberland terrain.
WHEN: Sunday June 18, 2017 – women morning, men afternoon