Teams Sign Up For Beaumont Trophy
March 8, 2017 |  2years | Press Releases
As well as the recently announced entry of the ONE Pro Cycling team, the organisers of the international Beaumont Trophy have received entries from a number of other teams as the field for this major cycling road race, begins to take shape.
The Beaumont Trophy takes place on Sunday 18th June and is the final event of the three-day Cyclone Festival of Cycling, based in Northumberland.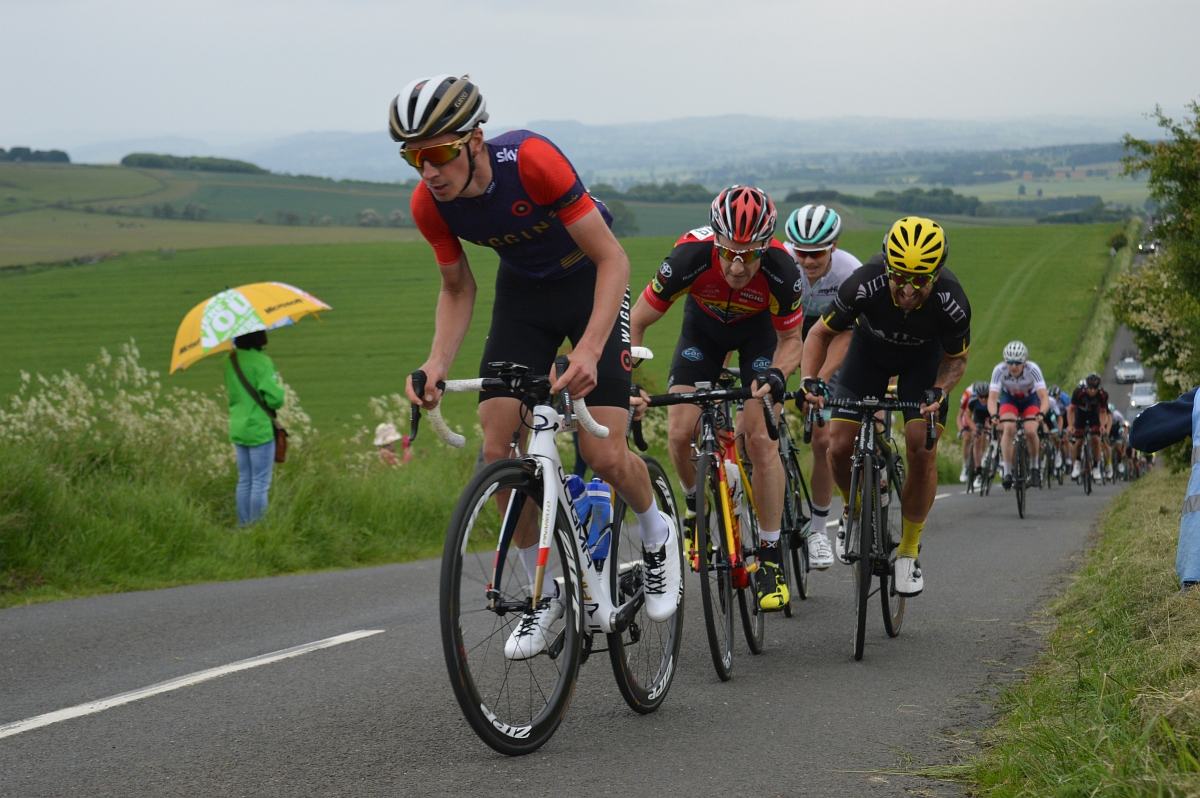 Spanish outfit Ciclista Racing Cycling TEAM, G.D have recently submitted their entry, along with French team E.S.E.G Douai, ensuring an international flavor to a race that in recent years has begun to attract teams from Ireland and continental Europe.
UK-based teams who have also signed up for the event include a new team of under-23 riders, 365 4 Bikes Academy, plus Godfrey Bikewear Vision Express RT and Team KTM.
Beaumont Trophy Organiser Peter Harrison said: "As one of only a handful of UCI single day races in the UK, the Beaumont Trophy is a great place for up-and-coming young British teams to test themselves against the best riders in the UK, with continental also adding to the experience. It's a tough, long race and one where teams have to work well as a unit to stand a chance of success."
---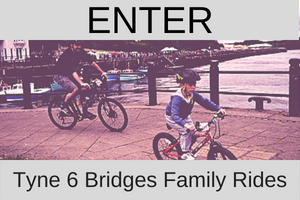 Ride many of the same roads yourself in the
Cyclone Challenge Rides
on Saturday 17 June 2017 - share the pro experience of tackling the Ryals climb, pictured above!