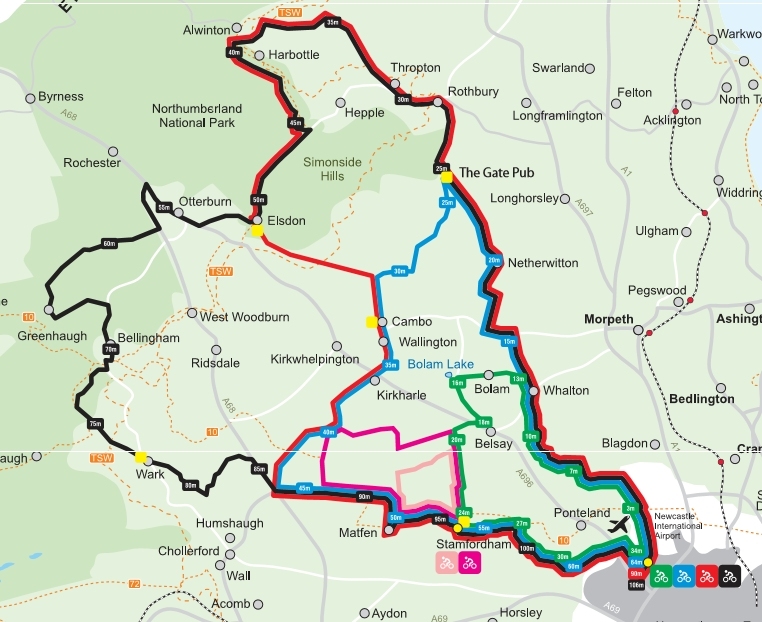 Cyclone Event Programme & Maps
May 19, 2017 |  1year | GENERAL
Download a copy of the 2017 Cyclone Festival of Cycling event programme.
All participants in the Cyclone Challenge Rides should download a copy of the programme and study it before their event.
Please note, there is no need to print a copy as all Cyclone Challenge Ride participants will received a printed copy of this document when they sign-on/register for their ride and should take it with them on their ride.
This document includes
- maps of all the event routes
- parking details
- registration/sign-on locations & times
- start times for the various rides/distances
- feed station locations
Downloads:
Main Page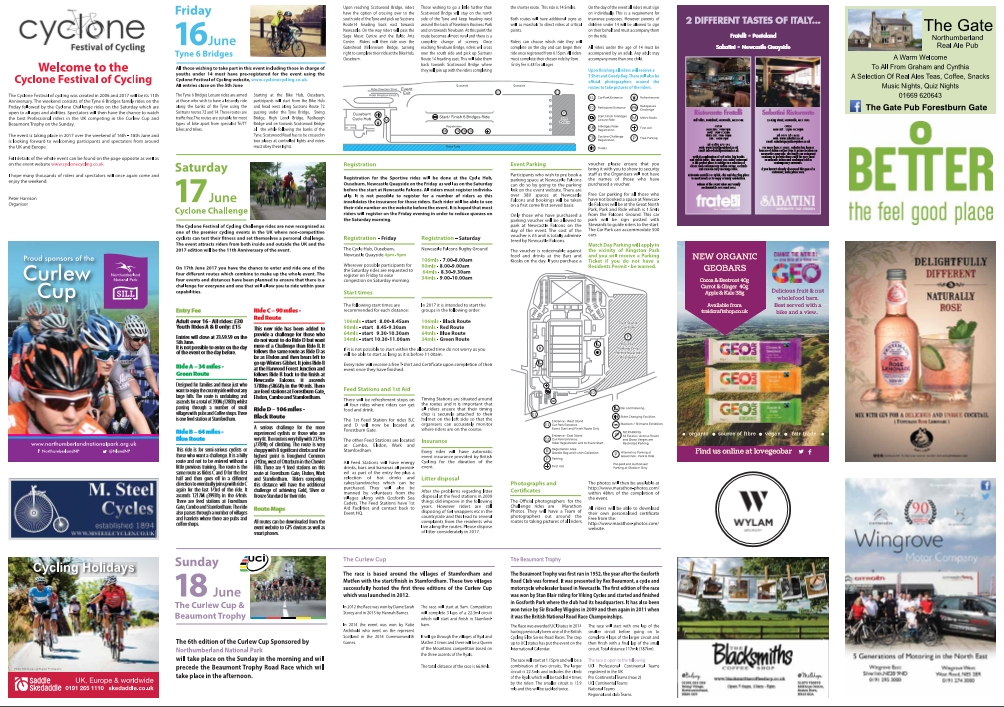 Map Page