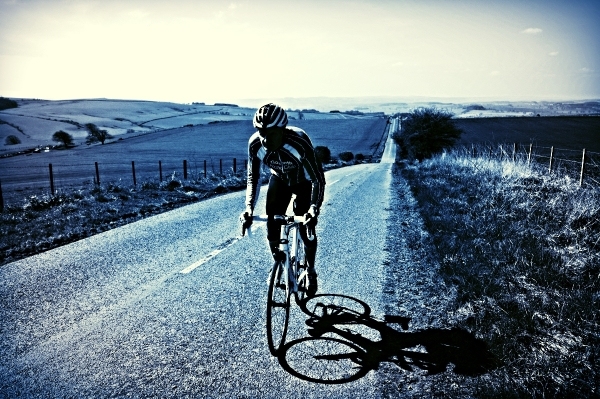 Time to Check You Are Entered
May 30, 2017 |  1year | GENERAL
Please check you have entered the Cyclone Challenge Rides.
Entries for the 2017 Cyclone Challenge Rides close on the 5th June (the event takes place on 17 June). If you think you have entered the Cyclone, please take time NOW to check that your entry has been correctly registered with us. We can quickly and easily sort out any admin errors if you check now.
Please do the following:
1 / Check that your name is on the
start list
- don't forget to select the correct ride distance!
Most browsers have a 'find' option so you can quickly search for your name. For e.g. in Firefox, Chrome and IE it's in a drop down menu, top right of the page. In Safari on an apple phone/tablet/computer hit the share button (box with an arrow in it in the top margin) and look for the "Find on page" option.
2/ If you find your name, you are OK. Relax and we'll see you on the day. If you can't find your name, move on to step 3
3/ Check your inbox and spam boxes for emails related to your entry.
4/ Check your bank account for the related payment.
5/ If you have been charged,
please contact us at once
.
If you cannot find any relevant emails and no funds taken from your bank account, then you need to re-enter before the entries close on June 5th'
Those important web pages:
- Contact Us:
/Contact.asp
- Entry List:
/CycloneChallengeStartList.asp
- Cyclone Information:
/CycloneChallenge.asp?ShowPage=549
- Our Website home:
http://cyclonecycling.com